Green Policy Center
Central European Climate&Sustainability Think Tank
Central European Climate&Sustainability Think Tank
Analyses, Consulting, Green Solutions

Consulting
We help you make well-founded sustainability and climate policy decisions.

Analyses, research
Sustainability and climate policy analyses and research to lay the foundations for climate-neutral social and economic operation.

References
Get to know our work, projects and other previous activities so far.
"What kind of world do we want to leave to those who come after us, to children who are now growing up? This question not only concerns the environment in isolation; the issue cannot be approached piecemeal. (…) Why are we here? What is the goal of our work and all our efforts? What need does the earth have of us? (…) Unless we struggle with these deeper issues" – says the Pope, "I do not believe that our concern for ecology will produce significant results." Laudato Si' Encyclical Letter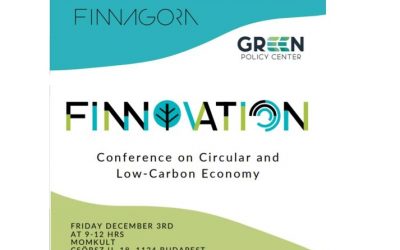 The Finnish Institute in Hungary, FinnAgora and Green Policy Center will organize the Finnovation Conference on Circular and Low-Carbon Economy on Friday, 3 December from 9-12 online. The purpose of the event is to provide a concise picture of the challenges and solutions related to climate change.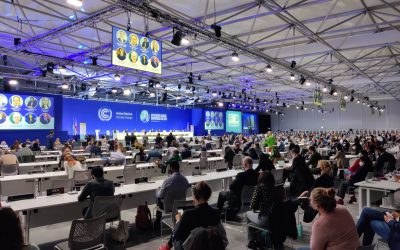 The COP26 in Glasgow did almost everything it could, but in the same time it didn't. This is a short summary of the outcome of the 26th annual Conference of the Parties to the United Nations Framework Convention on Climate Change, the COP26 in short. We at the Green Policy Center have evaluated the results of the conference shortly below, while the most important topics are explained in more detail in the following article. At the end you can also find a gallery of our personal impressions of the COP26.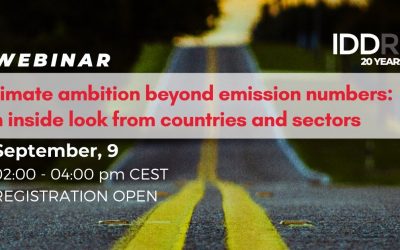 We invite you to participate in the event "Climate ambition beyond emission numbers: an inside look from countries and sectors", organized by IDDRI on September 9th 2pm-4pm CET, where the Green Policy Center has contributed to the description of climate ambition in Hungary!
Subscribe to our newsletter!
Contact us!
If you have any questions about our research and consulting services, please, feel free to contact us!