Green Policy Center
Central European Climate&Sustainability Think Tank
Central European Climate&Sustainability Think Tank
Analyses, Consulting, Green Solutions

Consulting
We help you make well-founded sustainability and climate policy decisions.

Analyses, research
Sustainability and climate policy analyses and research to lay the foundations for climate-neutral social and economic operation.

References
Get to know our work, projects and other previous activities so far.
"What kind of world do we want to leave to those who come after us, to children who are now growing up? This question not only concerns the environment in isolation; the issue cannot be approached piecemeal. (…) Why are we here? What is the goal of our work and all our efforts? What need does the earth have of us? (…) Unless we struggle with these deeper issues" – says the Pope, "I do not believe that our concern for ecology will produce significant results." Laudato Si' Encyclical Letter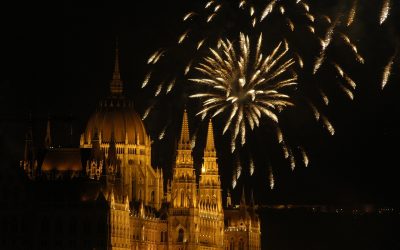 We at the Green Policy Center have imagined the year 2020 quite differently, just as all of us. Nonetheless we have achieved during our first year of operations quite a lot; we have published articles, started a series of studies, organised public events, participated on conferences and were active on our social media outlets.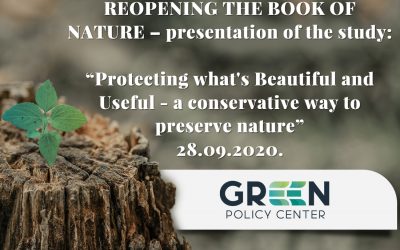 We must face environmental challenges realistically via the reform of capitalism. Denial and alarmism are the wrong ways for extremist political communities. These were some of the key noteworthy thoughts mentioned during the first public event of the Green Policy Center, which took place online on September 28, 2020, with the author of an analysis, Dr. Gábor Bartus and his interlocutors.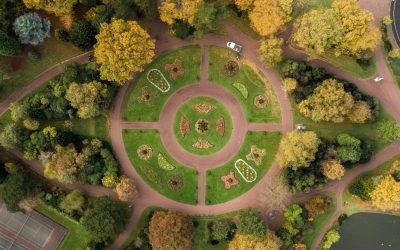 During the last online meeting of the working group supporting the professional work of the Circular Economy Platform, the Green Policy Center has signed a Memorandum of Understanding with the Platform. The Embassy of the Kingdom of the Netherlands in Hungary, the...
Subscribe to our newsletter!
Contact us!
If you have any questions about our research and consulting services, please, feel free to contact us!