The following page features the latest research papers, articles, policy suggestions, and other publications by the Green Policy Center.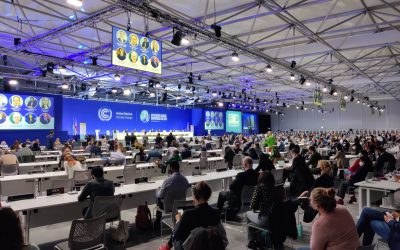 The COP26 in Glasgow did almost everything it could, but in the same time it didn't. This is a...
Contact us!
If you have any questions about our research and consulting services, please, feel free to contact us!