The following page features the latest research papers, articles, policy suggestions, and other publications by the Green Policy Center.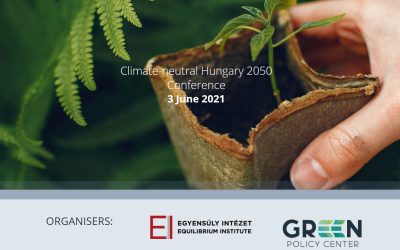 We would like to invite you to a momentous online conference on 3rd June 2021 on achieving the...
Contact us!
If you have any questions about our research and consulting services, please, feel free to contact us!