PUBLICATIONS
The following page features the latest research papers, articles, policy suggestions, and other publications by the Green Policy Center.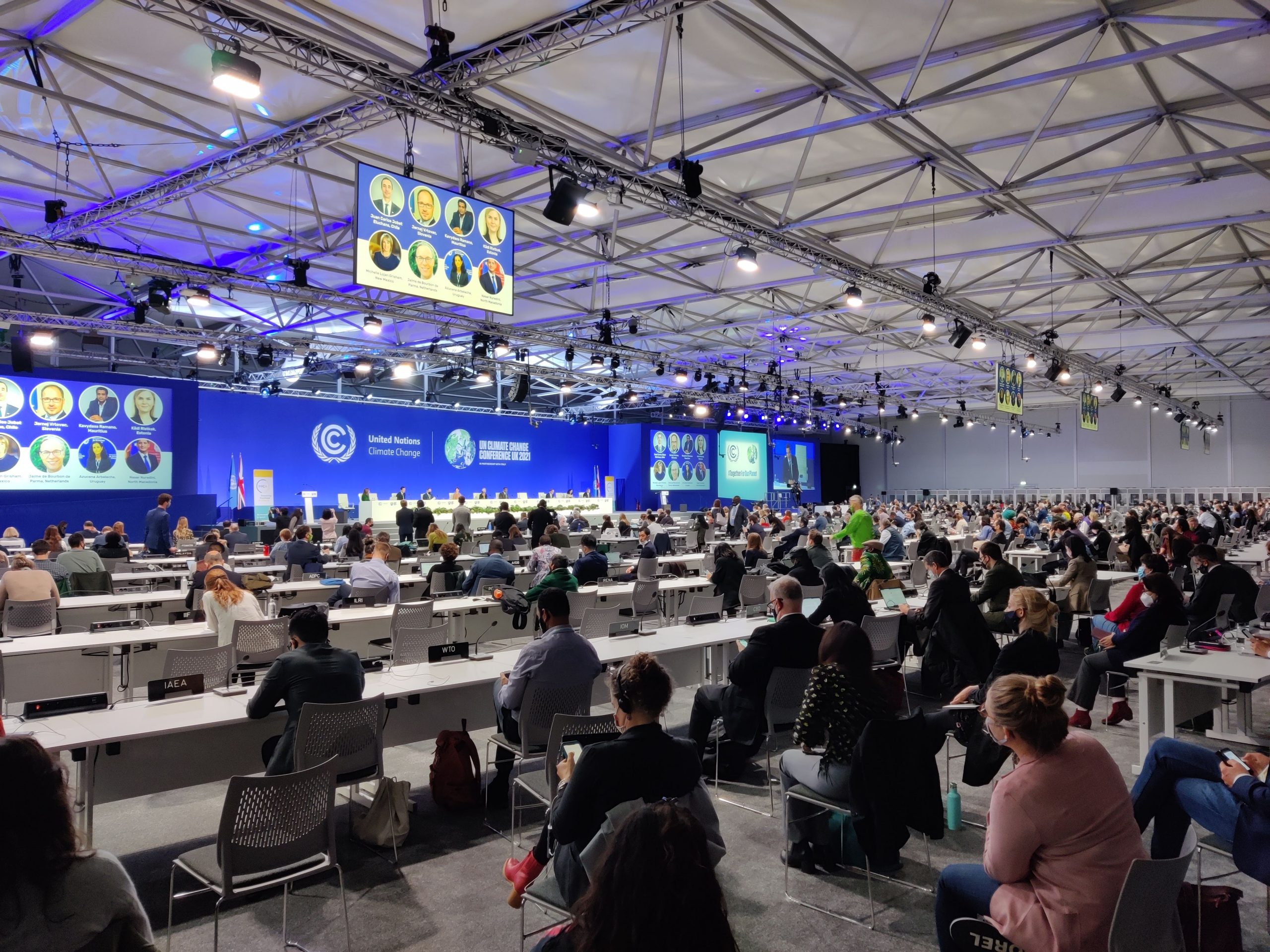 Tibor Schaffhauser | 2021.11.18.
The COP26 in Glasgow did almost everything it could, but in the same time it didn't. This is a short summary of the outcome of the 26th annual Conference of the Parties to the United Nations Framework Convention on Climate Change, the COP26 in short. We at the Green Policy Center have evaluated the results of the conference shortly below, while the most important topics are explained in more detail in the following article. At the end you can also find a gallery of our personal impressions of the COP26.
Subscribe to our newsletter!
Contact us!
If you have any questions about our research and consulting services, please, feel free to contact us!