PUBLICATIONS
The following page features the latest research papers, articles, policy suggestions, and other publications by the Green Policy Center.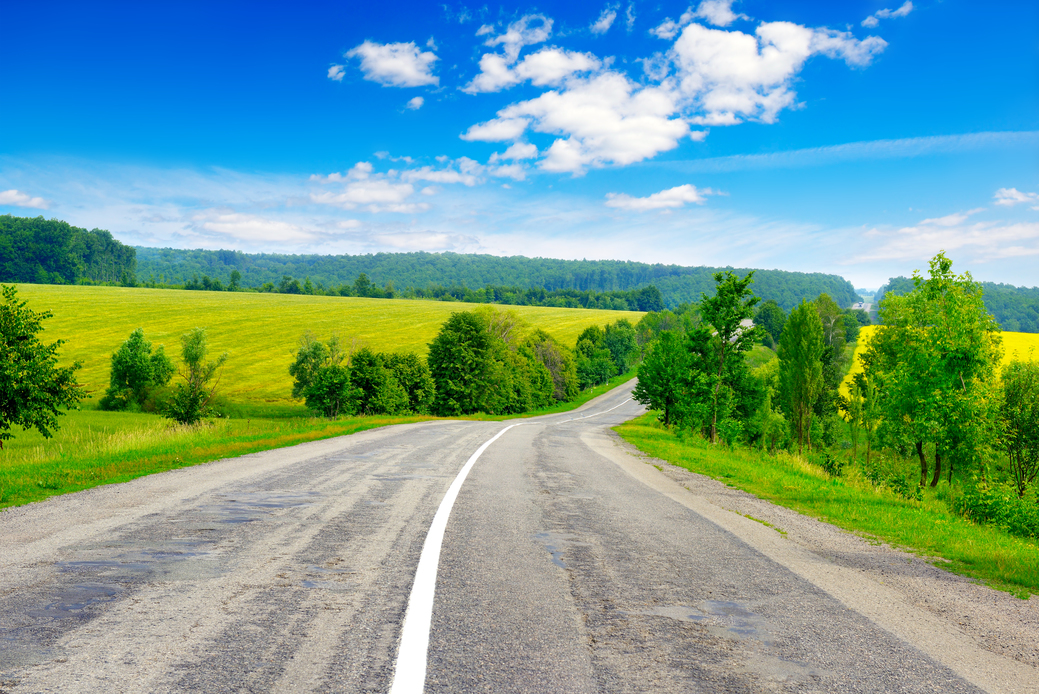 Tibor Schaffhauser | 2021.07.09.
While a growing number of countries announce their 2050 climate neutrality pledges and Contracting Parties of the Western Balkans have already committed to this target by the adoption of the Sofia Declaration, concrete long-term plans of action are still to be made. A new study of the Green Policy Center provides recommendations on how to set up long-term strategies to reach a climate-neutral future in the Energy Community.
Subscribe to our newsletter!
Contact us!
If you have any questions about our research and consulting services, please, feel free to contact us!