The Green Policy Center, established on the occasion of the 50th Earth Day in April 2020, aims to promote a meaningful dialogue on sustainability, climate policy and other environmental issues, in order to achieve the 2050 climate neutrality goal.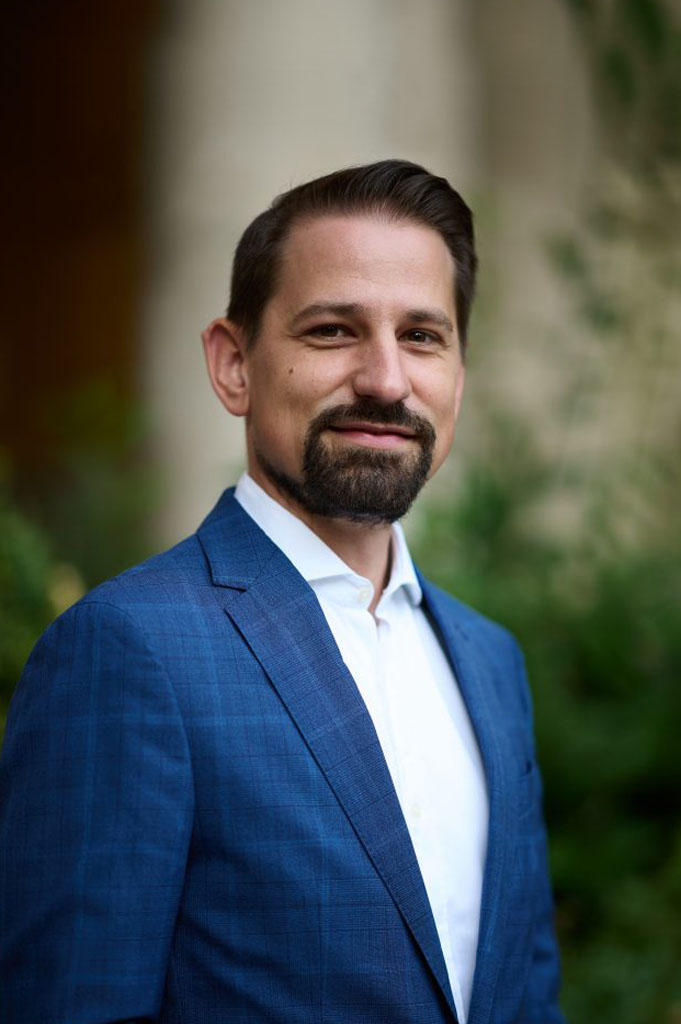 Tibor Schaffhauser
Co-Founder / Senior Climate Policy Advisor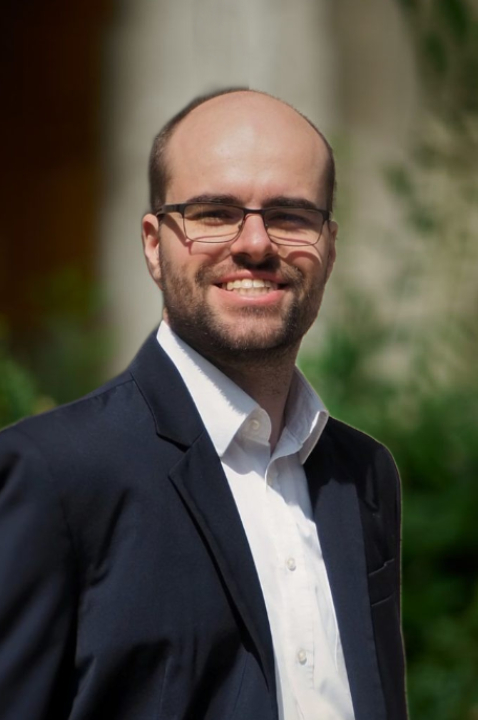 Levente Koczóh
Senior Climate Policy Advisor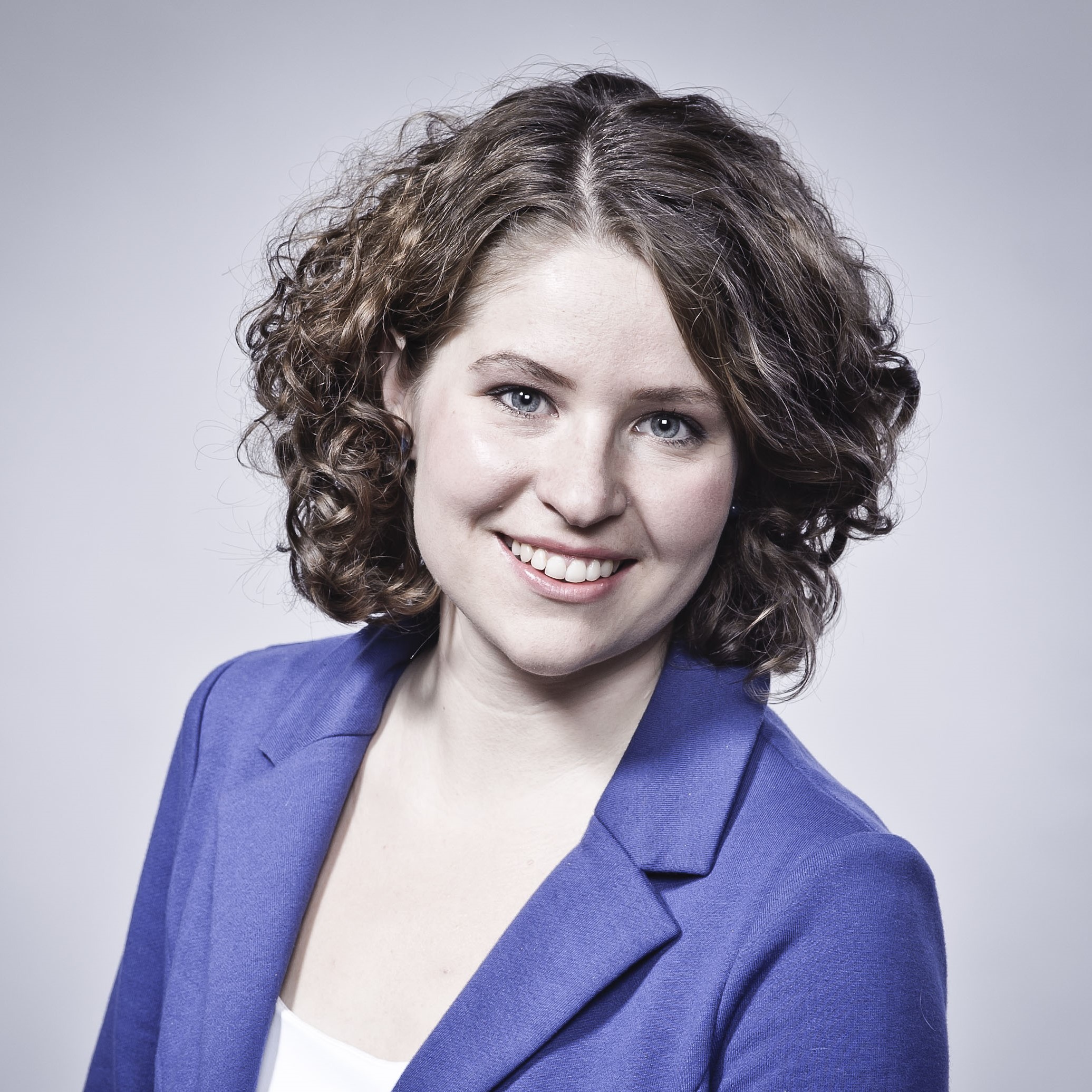 Katalin Sulyok
Ph.D. in international law, a B.Sc. in Biology and an LL.M. degree from Harvard Law School, Assistant Professor, chief legal advisor to the Hungarian Ombudsman for Future Generations
Gábor Bartus
BSc, MSc in chemical engineering and PhD in environmental economics, Assistant Professor, Secretary-General of the National Council for Sustainable Development (NFFT)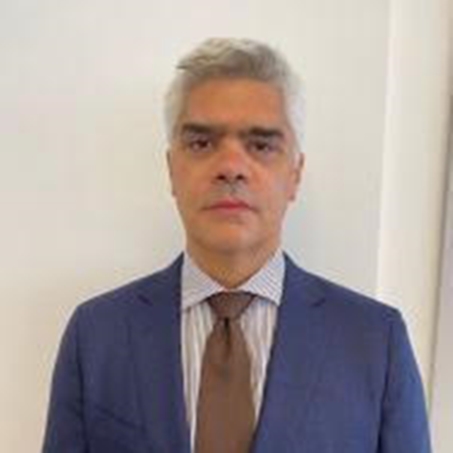 Gábor Baranyai
lawyer, LL.M. in environmental law at the University College London and Doctor of Philosophy at the Pázmány Péter Catholic University, ambassador, Hungary's Deputy Permanent Representative to the European Union
"Natural resources, in particular arable land, forests and the reserves of water; biodiversity, in particular native plant and animal species; and cultural artefacts, shall form the common heritage of the nation, it shall be the obligation of the State and everyone to protect and maintain them, and to preserve them for future generations." Fundamental Law of Hungary
The Green Policy Center was established by sustainability and climate change professionals with extensive administrative and business experience in mapping and addressing domestic and international sustainability and climate policy challenges. They all have in common the will to create a climate-neutral and sustainable Europe based on modern, green solutions.
The staff of the think tank has many years of experience in climate policy and sustainability consulting and strategy development in both the public and private sectors. They participated in the establishment and assessment of domestic and international strategies, action plans, legislation and projects. They have an extensive network of contacts in both Hungarian and international sustainability circles, so they can provide well-founded and diverse solutions to emerging environmental challenges.
Contact us!
If you have any questions about our research and consulting services, please, feel free to contact us!