The following page features the latest research papers, articles, policy suggestions, and other publications by the Green Policy Center.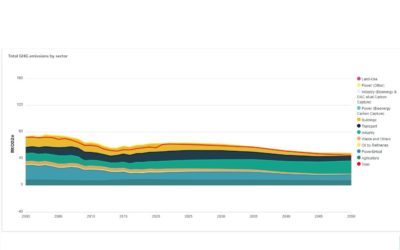 The MIRROR project aims to develop evidence-based and impact-assessed policy proposals in the...
Contact us!
If you have any questions about our research and consulting services, please, feel free to contact us!