The following page features the latest research papers, articles, policy suggestions, and other publications by the Green Policy Center.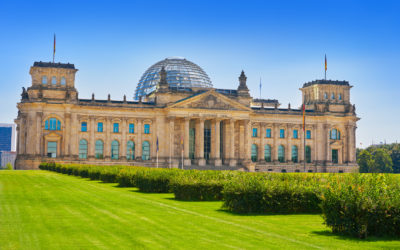 The 2021 German elections has shown that being conservative means conserving the values of our...
Contact us!
If you have any questions about our research and consulting services, please, feel free to contact us!