Green Policy Center
Central European Climate&Sustainability Think Tank
Central European Climate&Sustainability Think Tank
Analyses, Consulting, Green Solutions

Consulting
We help you make well-founded sustainability and climate policy decisions.

Analyses, research
Sustainability and climate policy analyses and research to lay the foundations for climate-neutral social and economic operation.

References
Get to know our work, projects and other previous activities so far.
"What kind of world do we want to leave to those who come after us, to children who are now growing up? This question not only concerns the environment in isolation; the issue cannot be approached piecemeal. (…) Why are we here? What is the goal of our work and all our efforts? What need does the earth have of us? (…) Unless we struggle with these deeper issues" – says the Pope, "I do not believe that our concern for ecology will produce significant results." Laudato Si' Encyclical Letter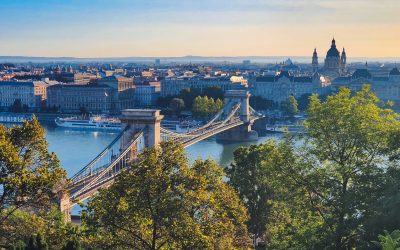 Legislation stipulates that Hungary would reach the state of climate neutrality by 2050. With this, Hungary was among the first countries in the world to set this important goal in legislation, making it mandatory for all Hungarian stakeholders. Of course, many people do not even understand why climate neutrality is important and what does it actually mean for them.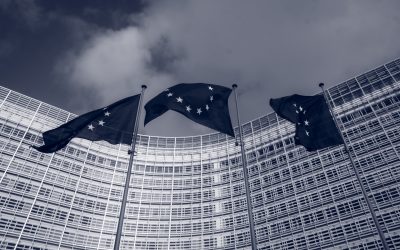 The European Council has reaffirmed its invitation to the Commission at its most recent meeting to develop a legislative package to reach the new climate ambitions of the Union – a work already long in the making under the title "Fit for 55". At the Green Policy Center we have looked into what this new Commission package will include and what could it mean for the CEE countries.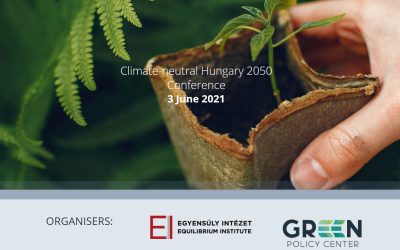 We would like to invite you to a momentous online conference on 3rd June 2021 on achieving the 2050 Hungarian climate neutrality target, organized by the Green Policy Center and the Equilibrium Institute!
Subscribe to our newsletter!
Contact us!
If you have any questions about our research and consulting services, please, feel free to contact us!