Legally binding reduction targets for member states should be the unequivocal starting point of making EU laws fit for new EU climate targets. Based on a new distribution formula, national targets should continue until climate neutrality is achieved in 2050.
---
EU climate policy revolves around many things, but it has a centre of gravity: legally binding reduction targets. Since the adoption of the Kyoto Protocol in 1997, reduction targets have taken centre stage in EU climate policymaking.
For the EU, reduction targets will continue – the new 2030 and 2050 climate neutrality targets were adopted last week. But it is not certain whether member states will remain obliged by individual targets after 2030. Some players want to replace them by expanding emission trading to road traffic and buildings.
This is a tempting proposition. Nobody wants a new round of all-night target negotiations with an uncertain outcome. But abandoning legally binding reduction targets would be a mistake. At a moment when the EU is significantly increasing its climate ambitions, the EU climate architecture must be strengthened, not weakened.
There are at least four reasons why national reduction targets should be the starting point for the revision of EU climate policy:
The first reason is that EU climate policy has many players, but no player is as important as the member states themselves. They are the legislators and implementers of EU law. Without them, very little works in the EU, and against them nothing is possible. EU climate targets can only be achieved by them.
In consequence, member states must remain accountable – in a transparent and politically effective manner. Of course, member states will continue to be obliged by many EU rules relevant to climate protection – such as EU rules on energy efficiency, renewable energies or sinks.
But only national reduction targets can hold member states accountable for their overall climate policy efforts in a politically effective way. In contrast to other EU policies, they make headlines, appear in election manifestos and enable public debates on a country's overall climate performance.
The second reason is that member states implement EU climate policy. This is a fundamental principle of the EU. It is the best method to take account of the different circumstances of the individual member states and to ensure member states' ownership.
But national ownership is only one side of the coin. The other side is preventing free-riding. National reduction targets strike a balance between national ownership and appropriate contributions from all member states. In other words: Without national targets, no national ownership.
The third reason is that national reduction targets are a tried and tested system. They have helped introduce new measures and improve old ones. This alone speaks for preserving them. What is more: targets are operational immediately – unlike an extended emission trading, which will not function before 2025.
Since the 2020s are crucial for achieving new climate goals, now is not the right moment to experiment and to replace a proven system with a new one that has many unknowns.
The fourth reason is that the European Climate Law only establishes collective EU targets for 2030 and 2050. It does not set legally binding targets for member states. As a consequence, this law alone does not ensure robust individual responsibility for member states after 2030.
Although the EU is based on mutual trust and cooperation, this is a problem because collective responsibility can quickly turn into collective irresponsibility.
What is more, under the European Climate Law alone, infringement procedures – the EU's most important compliance mechanism – could not be used to ensure compliance with national targets. This is a major blow to the robustness of EU climate architecture – at a time when the EU has committed to scaling up its climate ambition significantly.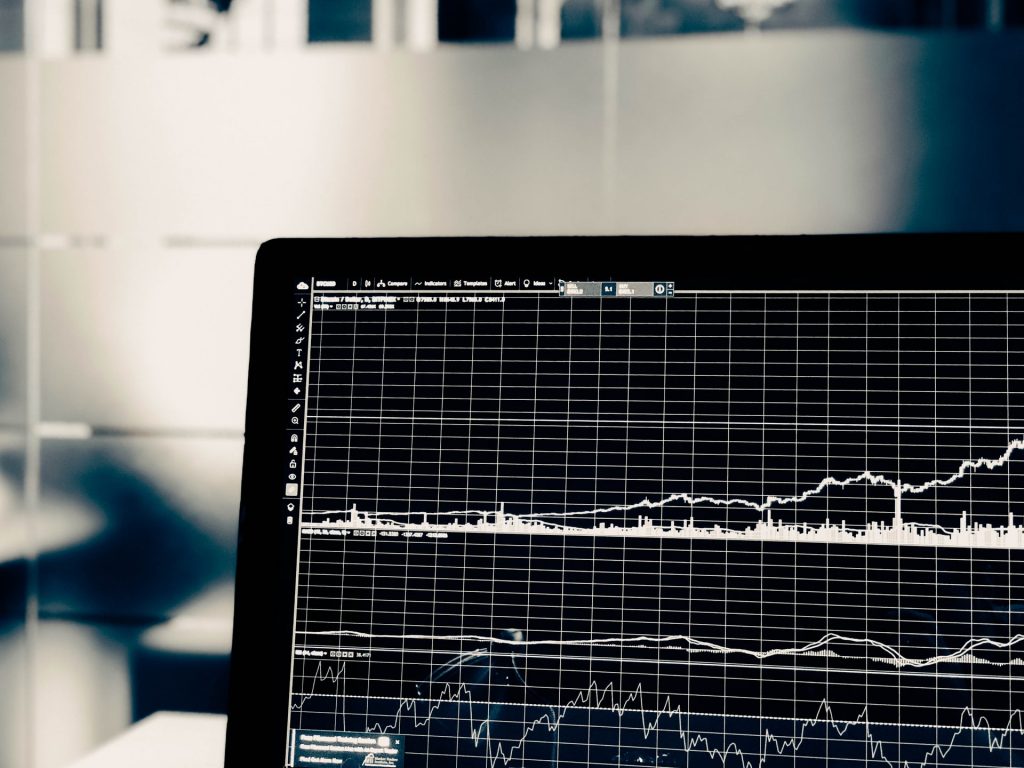 For these reasons, national targets should be the starting point for the revision of EU climate policy. The centre of gravity of EU climate policy should not be shifted when the EU has agreed to significantly higher reduction targets.
"Targets first" does not mean that the expansion of emissions trading to new sectors or higher carbon pricing is off the table. Depending on its details, emissions trading for buildings and road traffic can usefully complement the EU's mix of climate policy instruments.
"Targets first" means, however, that a diffuse discussion on expanding emission trading must not prevent the continuation of clear individual responsibility of the member states set out in legally binding national targets. It also entails a new formula for the distribution of national targets.
The current formula – based on GDP per capita – is not fit for purpose. It is incompatible with the EU's new climate targets for 2030 and 2050.
Because many poorer member states could have higher per capita emissions than the EU average by 2030, a new distribution formula is needed. The new formula should take into account decarbonization needs and potentials – in addition to cost-effectiveness and economic capacities.
It should also narrow the spread of national targets to, for example, 30 percentage points. According to this new spread, targets for the poorest member states could be 25% below 2005 levels, while the targets for the richest countries could be 55%.
Last but not least, the new distribution formula should be based on solidarity. The EU should scale up its support for the decarbonization of poorer member states.
Of course, distributing reduction targets among member states is not easy. It never was. It is a true test for European solidarity. But if the EU is serious about its new targets, the distribution of targets and funding should not be an insurmountable hurdle.
Genuine commitment of all member states to the EU's new targets requires passing this litmus test.
---
This article was written by Nils Meyer-Ohlendorf, the head of International and European Governance at the Ecologic Institute; Michał Kaminski, the CEO of 300Gospodarka and András Huszár, the CEO of the Green Policy Center.
---